The D'Amelio Show
Followers come and go but family is forever.

Powered By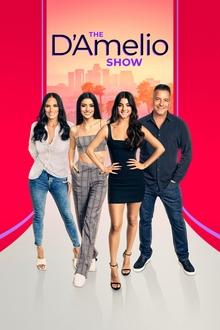 From relative obscurity and a seemingly normal life, to overnight success and thrust into the Hollywood limelight overnight, the D'Amelios are faced with new challenges and opportunities they could not have imagined.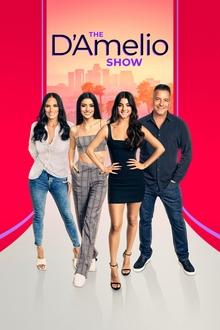 Charli D'Amelio? What the Heck?
Charli D'Amelio is the current queen of TikTok, and fast fame has turned her life upside down. She seeks normalcy through competitive dance, but influencer life is all-consuming. Meanwhile, sister Dixie struggles with anxiety as haters target her online.
Air Date: 2021-09-03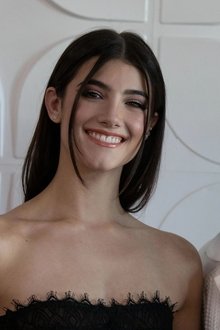 A True Story of Us
Charli struggles with social anxiety while hoping to bond with new friends. Dixie leans on her boyfriend Noah to help her through a dark time. Marc and Heidi discover parenting two girls in the spotlight brings its own challenges.
Air Date: 2021-09-03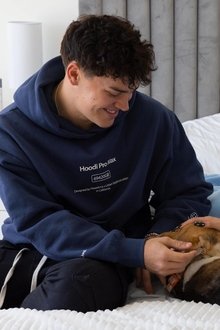 No One Ever Says That to Your Face
Big events mean big emotions for the D'Amelio sisters. Charli is nominated for a Kid's Choice Award, but will her perfectionism be her undoing? Dixie faces her first live performance, but can she pull it off?
Air Date: 2021-09-03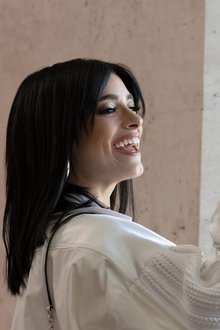 Do You Feel Like It's Worth It?
The D'Amelios invite their social media star friends over for Hibachi, and they spill some unexpected tea over dinner. While Dixie dives into songwriting, haters come out for Charli and "death day" discussions overtake it all.
Air Date: 2021-09-03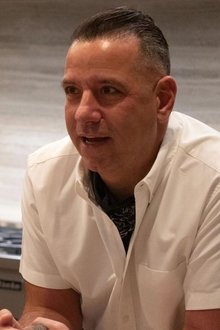 Head On a Swivel
Dixie arranges a girls' weekend for Charli and their friends. Poolside truth telling brings the girls closer together, as Charli struggles to find balance with work pressures mounting along with the hate comments.
Air Date: 2021-09-03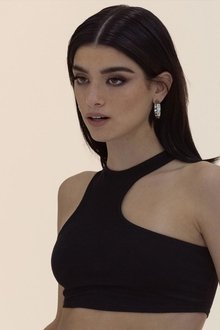 Are You Okay?
Charli and Dixie's new clothing line is almost ready to launch, but Charli's work fatigue is taking a toll. Dixie takes Charli shopping as a pre-birthday pick-me-up, but when a paparazzo shows up, things go south, fast.
Air Date: 2021-09-03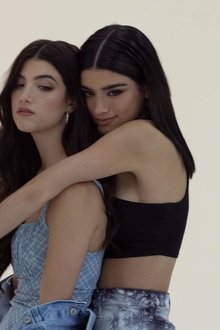 Nothing Is As It Seems Online
Charli has reached her breaking point, so her parents arrange for some time off. A hometown bestie comes for a much needed visit. Back at work, Charli finds her voice when her team tries to push her to create content she doesn't agree with.
Air Date: 2021-09-03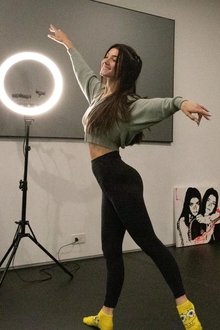 Here's to 17!
It's Charli's 17th birthday, and her family plans a surprise. Dixie releases her new song after a pep talk from music legend LA Reid. At her birthday party, Charli reflects on the highs and lows of the past year.
Air Date: 2021-09-03
---