You Only Live Twice... and Twice is the only way to live!
You Only Live Twice
A mysterious spacecraft captures Russian and American space capsules and brings the two superpowers to the brink of war. James Bond investigates the case in Japan and comes face to face with his archenemy Blofeld.
Trailers
Cast & Crew
Cinema Times
We cannot currently find a cinema showing this title. Sorry
Reviews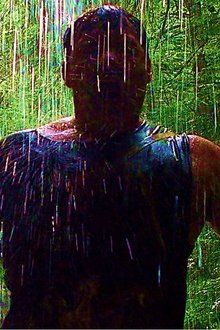 _**James goes to Japan**_ "You Only Live Twice" (1967) takes agent 007 to Japan where he seeks the secret SPECTRE installation responsible for literally stealing space capsules and threatening war between the USA and USSR. This 5th installment in the franchise upped the ante with the action & spy-stuff and is more dynamic than the previous ones. Speaking of the spy aspects, they're often over-the-top here to the point of being cartoonish. Another reviewer criticized the film in this regard...
2021-05-26T17:42:31.177Z
---
Powered By