When he said I do, he never said what he did.
True Lies
A fearless, globe-trotting, terrorist-battling secret agent has his life turned upside down when he discovers his wife might be having an affair with a used car salesman while terrorists smuggle nuclear war heads into the United States.
Trailers
Cast & Crew
Cinema Times
We cannot currently find a cinema showing this title. Sorry
Reviews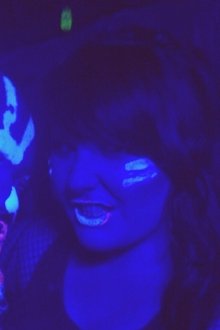 I seem to like **True Lies** a significant amount less than most people do. And it's not because it isn't my type of movie either, Schwarzeneggar as a secret agent in an explosive 90s action movie is absolutely my jam. But I don't love _True Lies_, maybe I saw it too late in life (I was 25 the first time I saw the whole movie) and either I aged out of it or the movie aged out of society, but whatever the case, I just can't really understand why it's so beloved. I would never take it away from an...
2018-05-15T09:44:42.178Z
---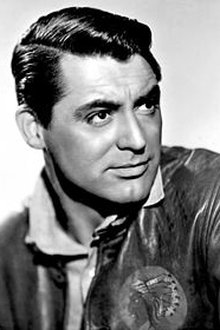 Cameron and Schwarzenegger team up again for a riot of an action movie. True Lies sees Arnold Schwarzenegger play Harry Tasker, to his wife Helen (Jaimie Lee Curtis) and daughter Dana (Eliza Dushku) he's a safe husband and father working as a computer salesman. Away from the family home he's a top spy for one of America's highest secret services. When Harry is prompted to believe that Helen is having an affair, it signals the start of a sequence of events that will out Harry and lead them bot...
2019-07-24T19:14:41.425Z
---
Powered By