Yesterday is a memory. Today is history. Tomorrow is in the hands of one man.
Tomorrow Never Dies
A deranged media mogul is staging international incidents to pit the world's superpowers against each other. Now James Bond must take on this evil mastermind in an adrenaline-charged battle to end his reign of terror and prevent global pandemonium.
Trailers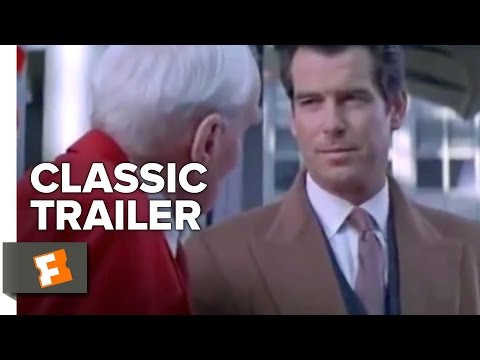 Cast & Crew
Cinema Times
We cannot currently find a cinema showing this title. Sorry
Reviews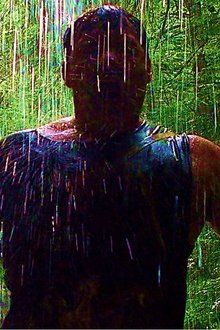 _**Serviceable but forgettable Brosnan installment**_ After a British warship is inexplicably destroyed in Chinese waters, the planet teeters on the brink of world war. Agent 007 (Pierce Brosnan) traces the rising pandemonium to a powerful media baron who manipulates vital data and news to his own diabolical ends (Jonathan Pryce). Teri Hatcher plays the industrialist's wife while Michelle Yeoh is on hand as a Chinese agent with whom Bond teams up. "Tomorrow Never Dies" (1997) is a comp...
2021-06-03T18:28:42.947Z
---
Powered By