As the countdown begins for the new millennium there is still one number you can always count on.
The World Is Not Enough
Greed, revenge, world dominance and high-tech terrorism – it's all in a day's work for Bond, who's on a mission to protect a beautiful oil heiress from a notorious terrorist. In a race against time that culminates in a dramatic submarine showdown, Bond works to defuse the international power struggle that has the world's oil supply hanging in the balance.
Trailers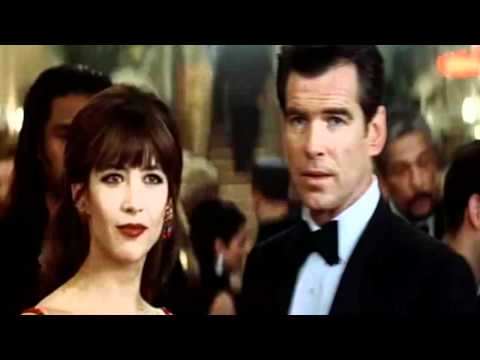 Cast & Crew
Cinema Times
We cannot currently find a cinema showing this title. Sorry
Reviews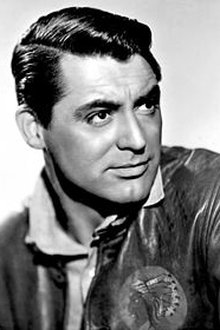 Revenge is not hard to fathom for a man who believes in nothing. The World is Not Enough is directed by Michael Apted and adapted to screenplay by Neal Purvis, Robert Wade and Bruce Feirstein, using characters created by Ian Fleming. Music is scored by David Arnold and cinematography by Adrian Biddle. Bond 19 and 007 is required to protect a female oil magnate from potential assassination, but it soon becomes apparent that something far bigger and sinister is around the corner. Pierce...
2019-09-01T21:00:50.588Z
---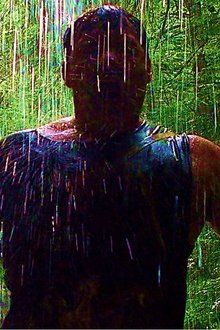 _**The oil pipeline in central Asia episode**_ After a British oil tycoon is assassinated, agent 007 (Pierce Brosnan) traces the hit to a crazy ex-KGB terrorist (Robert Carlyle) and travels to the Caspian Sea/Black Sea area to protect a sultry oil heiress, the daughter of the murdered mogul (Sophie Marceau). Denise Richards is on hand as a nuclear physicist working at a Russian ICBM base in Kazakhstan while Robbie Coltrane returns from "Goldeneye" (1995) as Valentin Zukovsky, the former K...
2021-06-04T18:40:41.848Z
---
Powered By