The man with the golden gun is ready to assassinate James Bond.
The Man with the Golden Gun
Cool government operative James Bond searches for a stolen invention that can turn the sun's heat into a destructive weapon. He soon crosses paths with the menacing Francisco Scaramanga, a hitman so skilled he has a seven-figure working fee. Bond then joins forces with the swimsuit-clad Mary Goodnight, and together they track Scaramanga to a tropical isle hideout where the killer-for-hire lures the slick spy into a deadly maze for a final duel.
Trailers
Cast & Crew
Cinema Times
We cannot currently find a cinema showing this title. Sorry
Reviews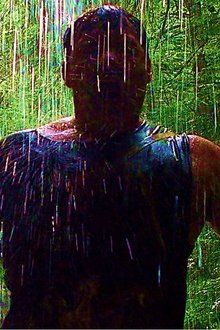 "The plane, the plane" Agent 007 (Roger Moore) learns that he's on the hit list of the world's most expensive assassin, Scaramanga (Christopher Lee). Traveling from Beirut to Macau, China, to Bangkok, Thailand, he aims to confront the assassin while recovering sensitive solar cell equipment. Hervé Villechaize is on hand as Scaramanga's little assistant, Nick Nack. "The Man with the Golden Gun" (1974) was Moore's second outing as Bond. He did 7 films for the franchise in 13 y...
2018-08-28T21:04:30.106Z
---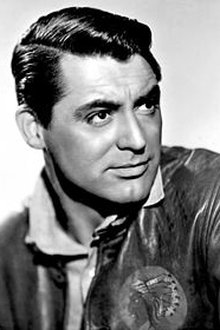 You get as much pleasure out of killing as I do, so why don't you admit it? The Man with the Golden Gun is directed by Guy Hamilton and adapted to screenplay by Richard Maibaum and Tom Mankiewicz from the Ian Fleming novel. It stars Roger Moore, Christopher Lee, Britt Ekland, Maud Adams, Herve Villechaize, Soon-Taik-Oh, Richard Loo and Clifton James. Music is scored by John Barry and cinematography by Ted Moore & Oswald Morris. Bond 9 and 007 is distracted from his pursuit of the Solex Ag...
2019-04-24T12:08:37.569Z
---
Powered By