Living on the Edge
The Living Daylights
After a defecting Russian general reveals a plot to assassinate foreign spies, James Bond is assigned a secret mission to kill the new head of the KGB to prevent an escalation of tensions between the Soviet Union and the West.
Trailers
Cast & Crew
Cinema Times
We cannot currently find a cinema showing this title. Sorry
Reviews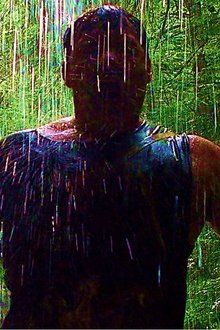 _**Solid Bond film with Timothy Dalton taking over as 007**_ "The Living Daylights" was the first of two James Bond films featuring Timothy Dalton as 007. It's a solid Bond flick, but rarely cited when the best films of the franchise are discussed. The "problem" isn't Dalton because he makes a fine James Bond and was what the series needed in 1987 (when the film was released). Although the Roger Moore era (1973-1985) is my favorite stretch of the franchise, mainly because they're so all-aro...
2018-09-05T15:25:43.163Z
---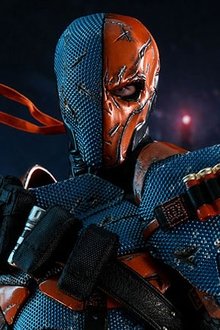 Great entry into the series and wonderful debut for Dalton who was charming, and for me far and away better than any of Roger Moore's movies (though found some of his to be entertaining enough). Not all that fond of this theme song but still catchy enough I suppose. Also features some great aerial stuntwork. **3.75/5**
2020-04-19T22:28:54.882Z
---
Powered By