The untold story begins.
The Amazing Spider-Man
Peter Parker is an outcast high schooler abandoned by his parents as a boy, leaving him to be raised by his Uncle Ben and Aunt May. Like most teenagers, Peter is trying to figure out who he is and how he got to be the person he is today. As Peter discovers a mysterious briefcase that belonged to his father, he begins a quest to understand his parents' disappearance – leading him directly to Oscorp and the lab of Dr. Curt Connors, his father's former partner. As Spider-Man is set on a collision course with Connors' alter ego, The Lizard, Peter will make life-altering choices to use his powers and shape his destiny to become a hero.
Trailers
Cast & Crew
Cinema Times
We cannot currently find a cinema showing this title. Sorry
Reviews
This is the fourth spider man movie although it is not the fourth sequel but rather one of these reboots which seems to be so popular today. I found the movie to be quite enjoyable but at the same time a bit of a let-down. In some ways it is better than the previous trilogy by Sam Raimi (well it is not very hard to make something that is better than the 2nd installment in that trilogy of course). The film is darker, more serious and Spider Man is not so silly and a total mess-up when out of h...
2018-01-31T16:41:49.413Z
---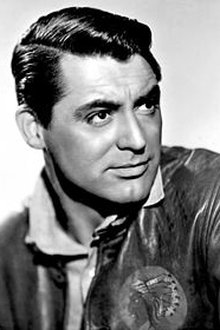 Webb's Spider-Man, Spider-Man, does what ever a Spider can. The Amazing Spider-Man is directed by Marc Webb and collectively written by James Vanderbilt, Alvin Sargent and Steve Kloves. It stars Andrew Garfield, Emma Stone, Rhys Ifans, Denis Leary, Martin Sheen and Sally Field. Music is by James Horner and cinematography by John Schwartzman. Peter Parker (Garfield) was orphaned as a boy when his parents were killed in a plane crash, raised by his Uncle Ben (Sheen) and Aunt May (Field), he...
2019-06-25T22:51:01.261Z
---
Powered By