Go for the ultimate spin.
Spider-Man
After being bitten by a genetically altered spider at Oscorp, nerdy but endearing high school student Peter Parker is endowed with amazing powers to become the superhero known as Spider-Man.
Trailers
Cast & Crew
Cinema Times
We cannot currently find a cinema showing this title. Sorry
Reviews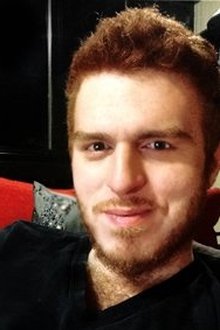 So many Spiderman movies out there but this will always be the original. Though the other ones have better CGI and maybe action sequences, none can match the plot this one has.
2019-11-06T20:43:55.495Z
---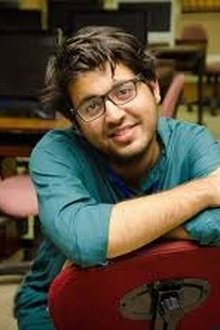 This is one of the few films that you can watch when you're bored and still be excited about what's going to happen (even though you've watched it over and over already and you've memorized almost all of the lines).
2019-11-07T03:07:20.178Z
---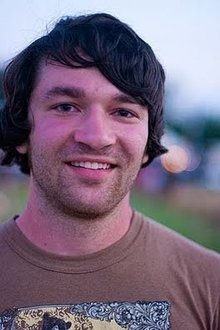 I keep telling people that this is the real Spider-Man and I will always stand by that. Tobey Maguire the real MVP!
2019-11-07T03:46:52.294Z
---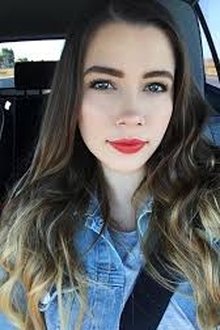 Films from the 2000s really are way different from the ones we have now. I wish all origin stories could be as good as this one.
2019-11-07T04:12:11.474Z
---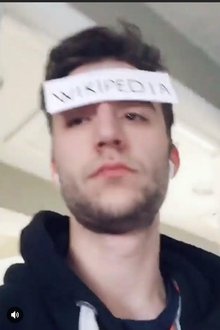 You can take your Tom Holland and Andrew Garfield with you. Tobey Maguire is the best Spider-Man of all time and no amount of CGI can change that!
2019-11-08T13:36:26.249Z
---
It's 2019 and I still get chills every time I watch this film!
2019-11-08T14:22:56.344Z
---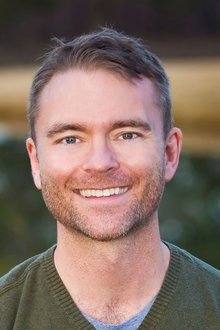 Man, that scene with Uncle Ben broke my heart big time! Made me even think of my life choices.
2019-12-29T19:52:51.202Z
---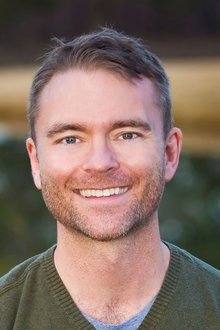 I've read the comics and I can say that this is truly the comic book come to life!
2019-12-29T19:57:15.493Z
---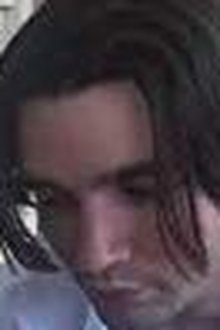 You know a film is good when you're able to quote something from it. "With great power, comes great responsibility"
2019-12-29T22:06:50.168Z
---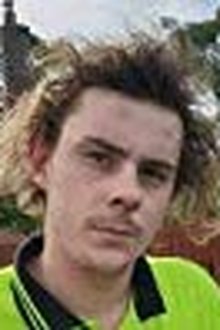 This film is one of the reasons why 2002 was a great time to be alive!
2019-12-30T09:09:12.079Z
---
Powered By