There's a hero in all of us.
Spider-Man 2
Peter Parker is going through a major identity crisis. Burned out from being Spider-Man, he decides to shelve his superhero alter ego, which leaves the city suffering in the wake of carnage left by the evil Doc Ock. In the meantime, Parker still can't act on his feelings for Mary Jane Watson, a girl he's loved since childhood. A certain anger begins to brew in his best friend Harry Osborn as well...
Trailers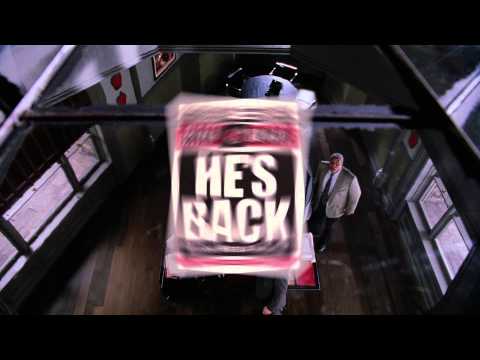 Cast & Crew
Cinema Times
We cannot currently find a cinema showing this title. Sorry
Reviews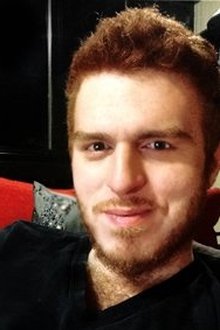 Sony did a great job of focusing on what really matters in this movie - the character. Here we see a relatable Peter Parker who can't seem to catch a break and when he does it just feels so satisfying to watch him rise up from all the challenges he faced.
2019-11-06T20:44:40.492Z
---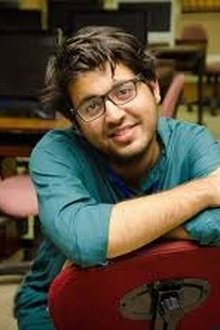 It was amazing to see what they did to Harry's character. He went from being Peter's best friend to mortal enemy. I can't blame him though cause what do you expect would happen if you found out your best friend was the one who killed your father?
2019-11-07T03:07:30.472Z
---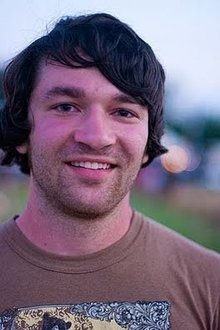 Is it me or does MJ get more and more annoying with every film? Still a 10/10 film for me because I'm not here for her, I'm here for my boy, Peter Parker!
2019-11-07T03:47:03.135Z
---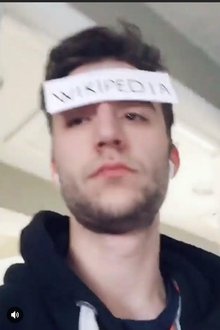 To me, it felt like what Uncle Ben imparted to Peter in the first film - with great power comes great responsibility - was the very essence of this film. He had too much power, too much responsibility, and he needed to find a way to balance all of that.
2019-11-08T13:36:38.552Z
---
You're not a real Spider-Man fan if you haven't watched this.
2019-11-08T14:23:09.200Z
---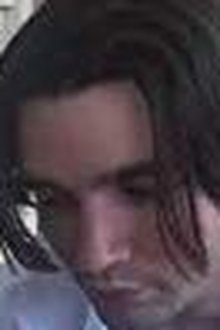 Tobey Maguire did a great job making Peter Parker a young man that you would feel for, wince with, and watch slowly as he turns from this young boy into a man.
2019-12-29T22:08:30.976Z
---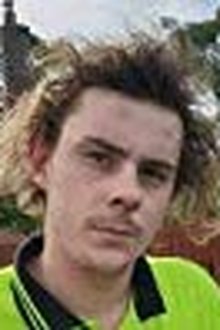 This is one of the OG films that paved the way for the superhero films of today. I can't express how thankful I am for Tobey Maguire for being the pioneer!
2019-12-30T09:24:17.469Z
---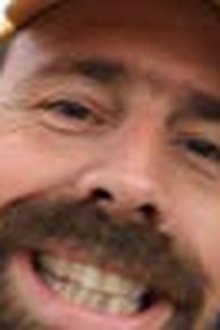 If you ask me, this is leaps and bounds better than the Superhero films - even the Batman films. Spider-Man is that person anyone can relate to. He has such a big human side to him that it's hard not to resonate with him.
2020-01-03T09:44:02.186Z
---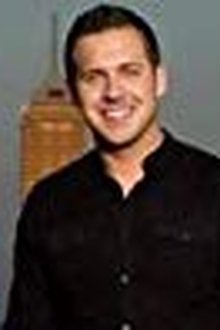 Wanna see what a flawless film looks like? Go see this one now!
2020-01-03T13:24:38.466Z
---
Powered By