Sean Connery is James Bond 007
Never Say Never Again
James Bond returns as the secret agent 007 to battle the evil organization SPECTRE. Bond must defeat Largo, who has stolen two atomic warheads for nuclear blackmail. But Bond has an ally in Largo's girlfriend, the willowy Domino, who falls for Bond and seeks revenge.
Trailers
Cast & Crew
Cinema Times
We cannot currently find a cinema showing this title. Sorry
Reviews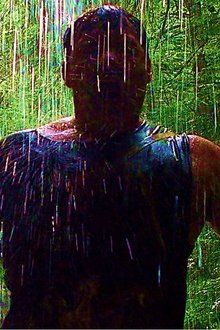 _**Connery "gets the band back together" after a dozen years absence**_ As James Bond (Sean Connery) returns to field action with MI6, SPECTRE steals two warheads and 007 traces them to wealthy SPECTRE agent Maximillian Largo (Klaus Maria Brandauer), but he has to deal with femme fatale Fatima (Barbara Carrera) to accomplish his mission as he globetrots from the London area to the Bahamas to the French Riviera to North Africa to an underground facility on the Ethiopian coast. Kim Basinger...
2021-05-10T19:24:05.448Z
---
Powered By