Roger Moore as James Bond.
Live and Let Die
James Bond must investigate a mysterious murder case of a British agent in New Orleans. Soon he finds himself up against a gangster boss named Mr. Big.
Trailers
Cast & Crew
Cinema Times
We cannot currently find a cinema showing this title. Sorry
Reviews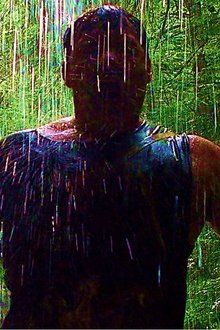 Roger Moore's fun and colorful debut as 007 Agent 007 (Roger Moore) travels from Harlem to the Caribbean to Louisiana to stop a black heroin mogul (Yaphet Kotto) fortified with a multifarious organization and a lovely tarot card reader (Jane Seymour). This was Moore's dynamic debut as Bond. He did 7 films for the franchise in 13 years from 1973-1985. The tone of "Live and Let Die" is similar to Sean Connery's final canon Bond flick, "Diamonds Are Forever" (1971). Moore's s...
2018-08-27T21:23:16.066Z
---
Powered By