James Bond is out on his own and out for revenge.
Licence to Kill
After capturing the notorious drug lord Franz Sanchez, Bond's close friend and former CIA agent Felix Leiter is left for dead and his wife is murdered. Bond goes rogue and seeks vengeance on those responsible, as he infiltrates Sanchez's organization from the inside.
Trailers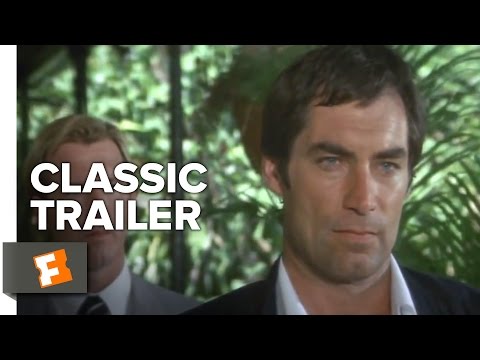 Cast & Crew
Cinema Times
We cannot currently find a cinema showing this title. Sorry
Reviews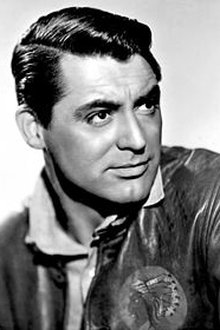 Effective immediately, your licence to kill is revoked, and I require you to hand over your weapon. Licence to Kill is directed by John Glen and written by Richard Maibaum and Michael G. Wilson. It's an original story that uses characters and instances created by Ian Fleming. It stars Timothy Dalton, Carey Lowell, Robert Davi, Talisa Soto, Anthony Zerbe, Desmond Llewelyn, David Hedison, Benicio Del Toro, Frank McRae, Everett McGill and Wayne Newton. Music is scored by Michael Kamen and cinema...
2019-07-07T23:51:48.806Z
---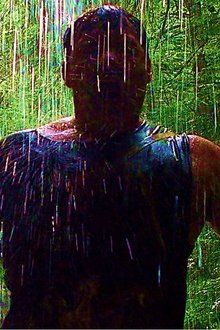 _**A different kind of Bond**_ Released in 1989, "Licence to Kill" always struck me as the most atypical Bond film. In this one James (Timothy Dalton) goes rogue after a good friend's bride is murdered and the friend is half-eaten by a shark. Stripped of his authority, Bond vengefully goes after the responsible drug lord, Sanchez (Robert Davi). The opening act drives home that "Licence to Kill" is a more serious and brutal Bond flick. Although there's still a lot of "yeah, right" moments, ...
2021-05-14T19:20:36.616Z
---
Powered By