The magic is back again!
Lethal Weapon 3
Archetypal buddy cops Riggs and Murtaugh are back for another round of high-stakes action, this time setting their collective sights on bringing down a former Los Angeles police lieutenant turned black market weapons dealer. Lorna Cole joins as the beautiful yet hardnosed internal affairs sergeant who catches Riggs's eye.
Trailers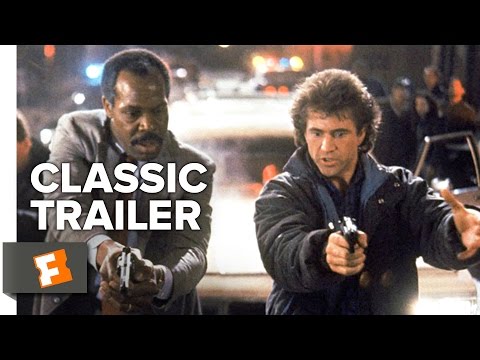 Cast & Crew
Cinema Times
We cannot currently find a cinema showing this title. Sorry
Reviews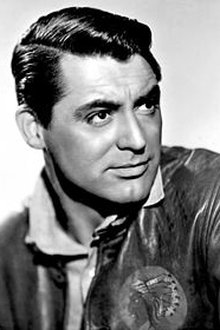 The public get what they want. In this third instalment of the popular Lethal Weapon series, Murtaugh is counting down the days till he finally hangs up his badge, but he and Riggs run into an ex-cop who is dealing in special cop-killing bullets. In total there were four Lethal Weapon films, regardless of quality (they declined in quality with each release) each film made gargantuan amounts of money. Who could blame those involved for milking it for all it was worth if the paying public de...
2019-09-29T18:50:42.195Z
---
Powered By