Just when you thought it was safe to go back in the water...
Jaws 2
Police chief Brody must protect the citizens of Amity after a second monstrous shark begins terrorizing the waters.
Trailers
Cast & Crew
Cinema Times
We cannot currently find a cinema showing this title. Sorry
Reviews
**Excellent sequel!** Intense sequel directed by Jeannot Szwarc (who also directed episodes of Columbo alongside Steven Spielberg!) Performances here are every bit as good as the original and Szwarc manages to infuse of great sense of style to the proceedings - building upon and adding even more depth to the Brody story. The camerawork is extremely stylish - some great gliding point of view shots. John Williams outdoes his work in the original movie with his Jaws 2 score. The film f...
2017-02-13T02:31:21.216Z
---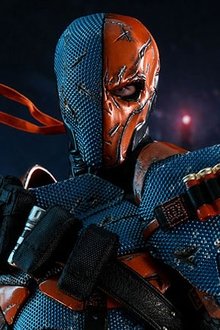 Adequate but still entertaining sequel has some okay practical effects with the shark though still really silly given what happened in the last one nobody in charge would listen to Brody. Nothing overly special and doubt I'd revisit this anytime soon, but an okay sequel. **3.25/5**
2020-07-25T22:42:54.389Z
---
just as good as the original, if not better
2020-09-01T10:23:47.036Z
---
Powered By