Your mind is the scene of the crime.
Inception
Cobb, a skilled thief who commits corporate espionage by infiltrating the subconscious of his targets is offered a chance to regain his old life as payment for a task considered to be impossible: "inception", the implantation of another person's idea into a target's subconscious.
Genres: Action Science Fiction Adventure
Trailers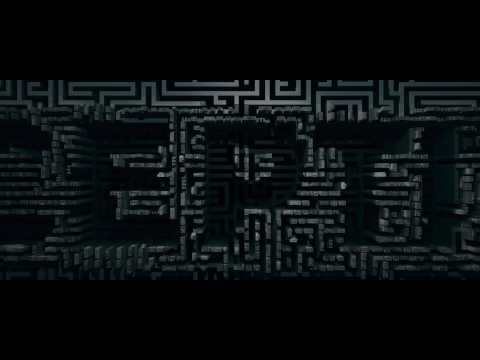 Cast & Crew
Cinema Times
We cannot currently find a cinema showing this title. Sorry
Reviews
When I first saw the trailer for this film, I knew that this would attract a lot of attention. Of course having Leonardo in the lead role helped a lot. From the trailer, I already know some things. Dreams. All about dreams. But what about dreams? Who are the other people? At first, I didn't really understand what was going on. It was all very confusing to me. But as the movie progresses, I start to understand it and I wanted to watch some more and know more what will happen in the end. The...
2017-02-09T10:18:55.921Z
---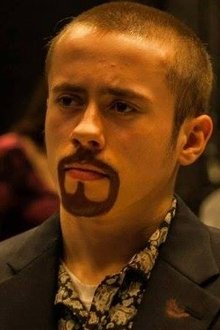 Ariadne: "Why is it so important to dream?" Cobb: "Because, in my dreams we are together." I haven't seen this movie in years, but after re-watching it struck me hard how depressing this was. Putting aside the action sequences and loud music and a complicate plot, there's a beautiful story about a man trying to get back to his children, without it being cheesy. Well if you really break this movie at it's core, it's about two grieving men (Leo and Murphy), both haunted by the past until ...
2020-01-27T18:16:34.079Z
---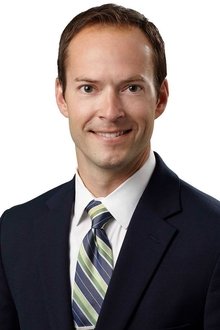 This is actually a Perfect movie. It is the 2nd perfect movie I've seen and it is flawless in almost every way. Since perfection itself is an imaginary value like Infinity or paperhelp that when you add +1 to it, or make it better in any way, that adds to the imaginary state of infinity itself making it factually an imaginary number. There are only a few issues, such as a little too fast pacing, even though the film itself is about 2:17:00 long, and also I wo...
2020-09-17T17:09:21.461Z
---
Powered By