He's never been cooler.
Die Another Day
James Bond is sent to investigate the connection between a North Korean terrorist and a diamond mogul, who is funding the development of an international space weapon.
Trailers
Cast & Crew
Cinema Times
We cannot currently find a cinema showing this title. Sorry
Reviews
Most definitely the worst 'official' James Bond film I have ever seen (haven't seen 'The World Is Not Enough', 'Quantum of Solace' or 'Spectre' yet) but still has its moments, and like The Rolling Stones or Pink Floyd, even the bad stuff is better than 80% of the other stuff out there. Still I wish it wasn't Brosnan's last one--and though Craig was truly a refreshing change in his realistic tone that hearkened back to the great days of Connery, that too got old, even for the actor himself.
2016-08-12T21:31:18.314Z
---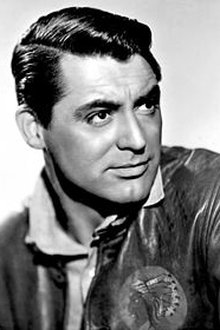 Sigh Another Way. Die Another Day is directed by Lee Tamahori and written by Neil Purvis and Robert Wade. It stars Pierce Brosnan, Halle Berry, Toby Stephens, Rick Yune, Rosamund Pike, John Cleese, Judi Dench and Michael Madsen. Music is scored by David Arnold and cinematography by David Tattersall. Bond 20 and 007 is captured and tortured by the North Koreans after being betrayed by an MI6 mole. After being exchanged for a deadly enemy operative, Bond has his 007 status revoked and is fo...
2020-03-16T18:59:19.595Z
---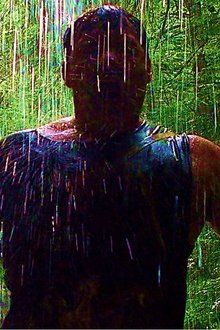 _**One of the top two in Brosnan's stint**_ Agent 007 (Pierce Brosnan) is sent to North Korea to investigate a colonel illegally trading weapons for African blood diamonds. The trail eventually leads from Hong Kong to Cuba where Bond meets Jinx (Halle Berry) and infiltrates a gene therapy clinic in a veritable fortress off the coast. Next, Bond has a thrilling fencing match at a swank club in London with the main villain (Toby Stephens). The final act switches to an incredible ice palace in I...
2021-06-05T18:51:32.303Z
---
Powered By