The man who made 007 a household number.
Diamonds Are Forever
Diamonds are stolen only to be sold again in the international market. James Bond infiltrates a smuggling mission to find out who's guilty. The mission takes him to Las Vegas where Bond meets his archenemy Blofeld.
Trailers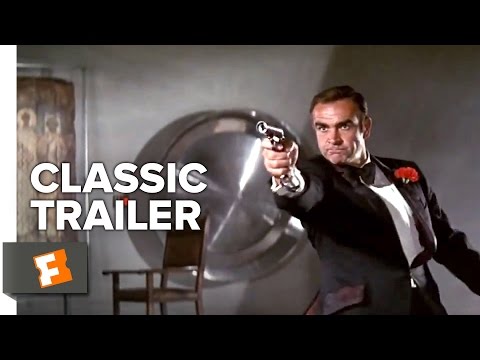 Cast & Crew
Cinema Times
We cannot currently find a cinema showing this title. Sorry
Reviews
Not one of my favourite Bond films by a country mile but still so much fun. The recent complete-James-Bond-on-blu boxed set that was released has been my ONLY time seeing Sean Connery's last 'official' outing as 007 not edited for television and full screen, so it's basically my first-time REALLY seeing it. Decent. Even at his worst, horribly toupeed, and albatrossed with a script that's simply OUCH, it still oozes and smashes from the fact Connery's still the best Bond ever.
2016-08-12T01:14:46.992Z
---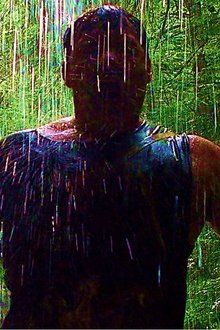 _**The series gets silly as James Bond goes to Las Vegas**_ Agent 007 (Sean Connery) is sent to Las Vegas to uncover a smuggling ring and suspects Blofeld (Charles Gray) is masterminding the nefarious operation; meanwhile a gay duo of assassins threatens the investigation. Jill St. John plays a smuggling contact while Lana Wood is on hand as a casino opportunist. "Diamonds are Forever" (1971) marks Connery's return to the series after four years absence and missing out on the previous m...
2021-05-28T18:54:23.062Z
---
Powered By