There are a thousand ways to raise your adrenaline. Today, Chev Chelios will need every single one.
Crank
Chev Chelios, a hit man wanting to go straight, lets his latest target slip away. Then he awakes the next morning to a phone call that informs him he has been poisoned and has only an hour to live unless he keeps adrenaline coursing through his body while he searches for an antidote.
Trailers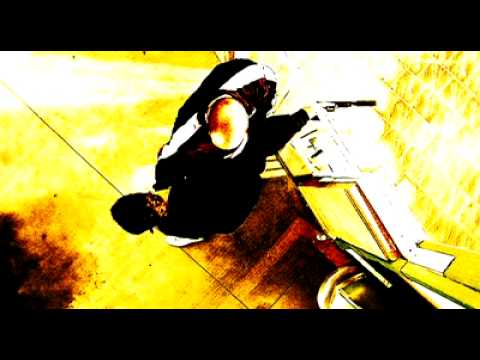 Cast & Crew
Cinema Times
We cannot currently find a cinema showing this title. Sorry
Reviews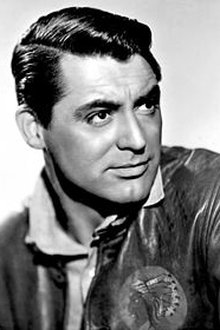 A violent and vulgar distraction. Indeed, British magazine Radio Times reviewed Crank and called it a violent and vulgar distraction, maybe so if you be a little prudish and timid of stomach for high octane thrills. Crank is utterly bonkers fun, and it knows it, star Jason Statham knows it, directors Mark Neveldine and Brian Taylor know it, and quite frankly any action movie junkie fan knows it. The tongue is planted so firmly into cheek it is in danger of breaking skin, it's a film that ...
2013-12-24T12:46:59.042Z
---
Powered By