Everyone has a past. Every legend has a beginning.
Casino Royale
Le Chiffre, a banker to the world's terrorists, is scheduled to participate in a high-stakes poker game in Montenegro, where he intends to use his winnings to establish his financial grip on the terrorist market. M sends Bond—on his maiden mission as a 00 Agent—to attend this game and prevent Le Chiffre from winning. With the help of Vesper Lynd and Felix Leiter, Bond enters the most important poker game in his already dangerous career.
Trailers
Cast & Crew
Cinema Times
We cannot currently find a cinema showing this title. Sorry
Reviews
**2006 - the year they turned Bond into a common soccer hooligan.** In 2006, the film makers - no longer under the watchful eye of the late Cubby Broccoli decided to run away from making James Bond movies. They also cast a short blonde man as 007. They screwed with the gun barrel and the tone of the once lively, over the top and amusing series was now one of tedium. It's all over for Bond films now unless they decide to make real Bond films again and not this monotonous and bland rubbi...
2017-03-27T17:09:48.161Z
---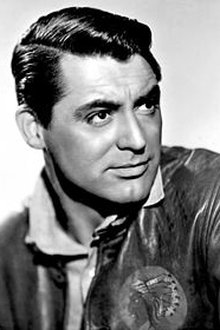 Arrogance and self-awareness seldom go hand in hand. Casino Royale is directed by Martin Campbell and adapted by Neil Purvis, Robert Wade & Paul Haggis from a story written by Ian Fleming. It stars Daniel Craig, Eva Green, Mads Mikkelsen, Judi Dench, Jeffrey Wright & Giancarlo Giannini. It's the 21st film in the James Bond franchise. Plot finds Craig as Bond, newly promoted to 00 status, he is thrust into the murky world of high financed terrorism. One of the hardest series of films to ...
2019-06-19T05:55:03.399Z
---
i liked Daniel Craig more as the right bond with action, charm, cunning all in one
2020-04-12T23:10:43.261Z
---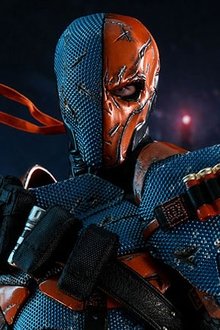 Great James Bond movie and perfect debut for Daniel Craig. He may, at least in the last couple outings, resent the role, he makes for a bruiser version of the character. Pierce Brosnan is still my favorite as his movies came out in the 90s (i.e. the years for watching Bond movies), but this was an all around great film, not to mention the lovely Eva Green coming on to the scene. **4.5/5**
2020-04-14T05:27:45.156Z
---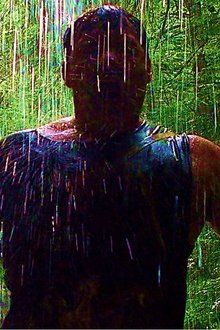 _**Daniel Craig debuts as Bond**_ Based on Ian Fleming's novel, "Casino Royale" (2006) goes back to the beginning with James Bond (Daniel Craig) earning his 00 status with MI6. 'M' (Judi Dench) then sends Bond after a private banker who funds terrorists (Mads Mikkelsen), which leads to action in Madagascar, a poker game & romance in the Bahamas, thwarting the destruction of a prototype airliner in Miami, a high-stakes tournament at the Casino Royale in Montenegro and a thrilling fin...
2021-05-30T19:50:20.986Z
---
FULL SPOILER-FREE REVIEW @ https://www.msbreviews.com/movie-reviews/casino-royale-spoiler-free-review "Casino Royale is a near-perfect debut of Daniel Craig as the new James Bond. This brutal version of the famous protagonist is beautifully interpreted by Craig, who contradicted the naysayers at the time of release and delivers a phenomenal performance as the iconic 007. His witty humor, irresistible charm, and excellent line deliveries find a close match in Eva Green's take of the "Bond girl...
2021-09-26T15:43:07.737Z
---
Powered By