They had a date with fate in Casablanca!
Casablanca
In Casablanca, Morocco in December 1941, a cynical American expatriate meets a former lover, with unforeseen complications.
Trailers
Cast & Crew
Cinema Times
We cannot currently find a cinema showing this title. Sorry
Reviews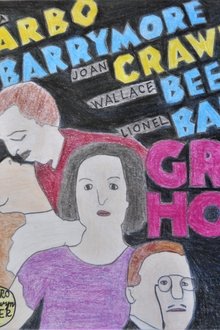 "Everybody comes to Rick's," or so they say. It's the middle of WWII, and one evening a certain lady walks into Rick Blaine's popular cafe. As the familiar notes of "As Time Goes By" drift through the hazy atmosphere of the cafe, Rick's life begins to get really complicated. The top-notch cast is, I think, a big part of what makes this film so memorable, and much-heralded through the years. The script is truly well-written and moving. My only complaint is, how could they do something so awf...
2019-10-04T20:45:12.526Z
---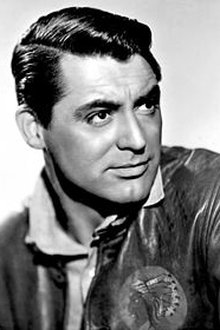 You must remember this... Are my eyes really brown? Casablanca is one of those films that needs no introduction - or in truth - any more in-depth dissection as to its worth. Over the years it has become one of the most quoted ever pictures (sometimes wrongly), and in reality it's arguably more iconic than it is a work of art. Although a truly "A" list production for 1942, fact is nobody in and around the film expected it to be anything other than a good piece that will put bums on the seat...
2020-03-28T15:26:38.186Z
---
Powered By