Ahhh... it's got that new movie smell.
Cars
Lightning McQueen, a hotshot rookie race car driven to succeed, discovers that life is about the journey, not the finish line, when he finds himself unexpectedly detoured in the sleepy Route 66 town of Radiator Springs. On route across the country to the big Piston Cup Championship in California to compete against two seasoned pros, McQueen gets to know the town's offbeat characters.
Trailers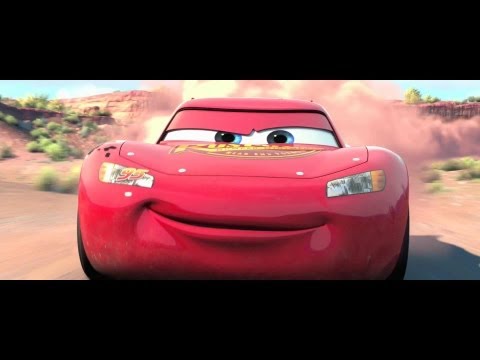 Cast & Crew
Cinema Times
We cannot currently find a cinema showing this title. Sorry
Reviews
A fun one to watch. 'Cars' is very good Disney, not quite in the upper echelons of their releases but certainly close. The voice cast do a lot of grand work, while the animation is super. I also like the tension building and set-up of the racing stuff, even if they don't take the overly realistic approach - which is fine. Owen Wilson is terrific as Lightning McQueen, while Bonnie Hunt and Larry the Cable Guy give noteworthy performances as Sally and Mater. The rest of the cast are...
2020-08-09T14:18:34.851Z
---
Powered By