Has James Bond finally met his match?
A View to a Kill
A newly-developed microchip designed by Zorin Industries for the British Government that can survive the electromagnetic radiation caused by a nuclear explosion has landed in the hands of the KGB. James Bond must find out how and why. His suspicions soon lead him to big industry leader Max Zorin.
Trailers
Cast & Crew
Cinema Times
We cannot currently find a cinema showing this title. Sorry
Reviews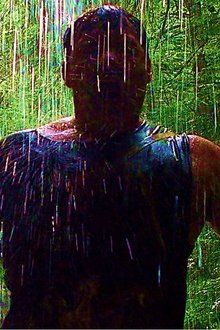 Not as good as the previous four, but still a solid Bond film with Christopher Walken, Tanya Roberts and Grace Jones A mission in wintery Siberia leads Agent 007 (Roger Moore) to globetrot from England to Paris to San Francisco and Silicon Valley investigating a horse-racing scam and the psychopathic entrepreneur, Max Zorin (Christopher Walken), who schemes to flood Silicon Valley for the purpose of creating a global microchip monopoly. This was Moore's last of 7 Bond films from 1973-198...
2018-09-02T14:51:52.547Z
---
Powered By